Welcome!
This website is maintained by Friends of Palomar Mountain State Park. Our objective is to make your visit to the park as enjoyable and fulfilling as it can be.
Here you'll learn all about the park's interesting history and features, the many things you can do — hiking, camping, fishing — and how you can support the park so that other people can discover what a beautiful treasure we have so close to home.
If you've never been to Palomar Mountain State Park, why not set some time aside to come visit and "get away from it all"? We guarantee you'll be back!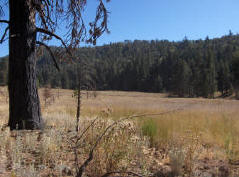 Yes, we're open!
Park open 7 days a week for day use and camping.
---

Park Champions work to preserve Palomar's 110-year old apple orchard

Park Champion volunteers worked to preserve and propagate the century-old apple trees in Palomar Mountain State Park by grafting shoots from the park's existing 110-year old apple trees ("scions") to young, newly acquired root stock. Read more...

---

2016 ~ Boucher Hill Lookout Prepares for its 4th New Fire Season

Palomar Mountain State Park's scenic and historic fire lookout tower will be lifting its shutters again this spring and starting its fourth year of renewed vigilance for wildfires near and far. Read more...

---

Golden eagle spotted on the way to the park off South Grade Road. Later seen by another observer flying over Scott's Cabin Trail on the NE side of the park's historic apple orchard.


Eagles feed on the mountain's band-tailed pigeons.

Photos by Steve Lopardo

---
You can make a difference...

Learn more about volunteer opportunities at Palomar Mountain State Park.
---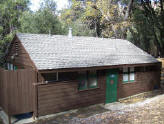 Major park improvement project completed!
Bathrooms at Doane Valley & Group Campground re-roofed ... details

---
A grateful recipient of support from the
California State Parks Foundation.




Enjoy a video about the park's
Boucher Hill Fire Lookout
by
The San Diego-Riverside Chapter of the Forest Fire Lookout Assn.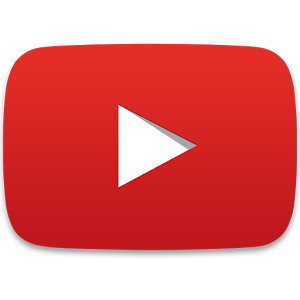 ---
During your next visit,
enjoy our self guided
CCC Heritage Tour



Learn more.
Attn: All Palomar fans

Turn this spectacular aerial shot of the Park into your computer's screen saver or desktop background.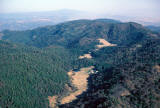 Click here for a large, high resolution image and follow your computer's Control Panel instructions.